Full body massage in Cheltenham

Call us on 07511 440783 Services & prices LINKS and chatline
Relaxing massage from transwoman Lisa near Cheltenham town centre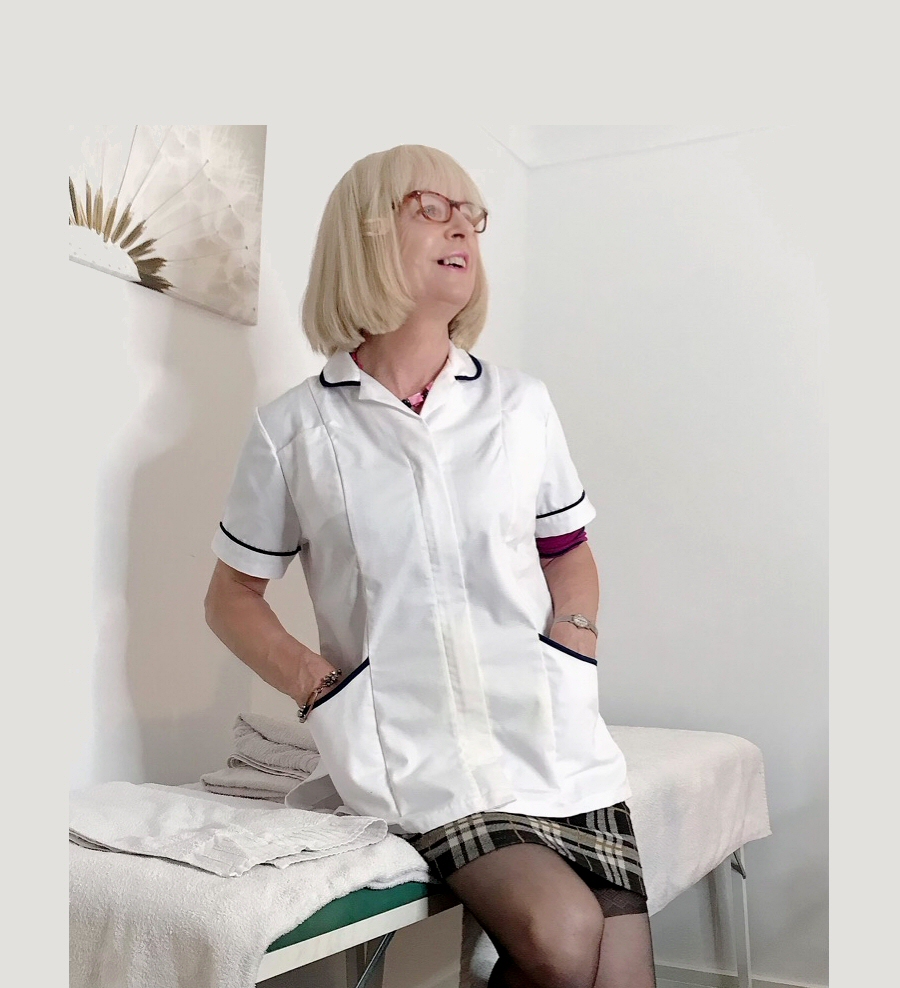 Talk to Lisa
I invest in our relationship, getting to know the person on the table. Discreet and caring; you can discuss anything.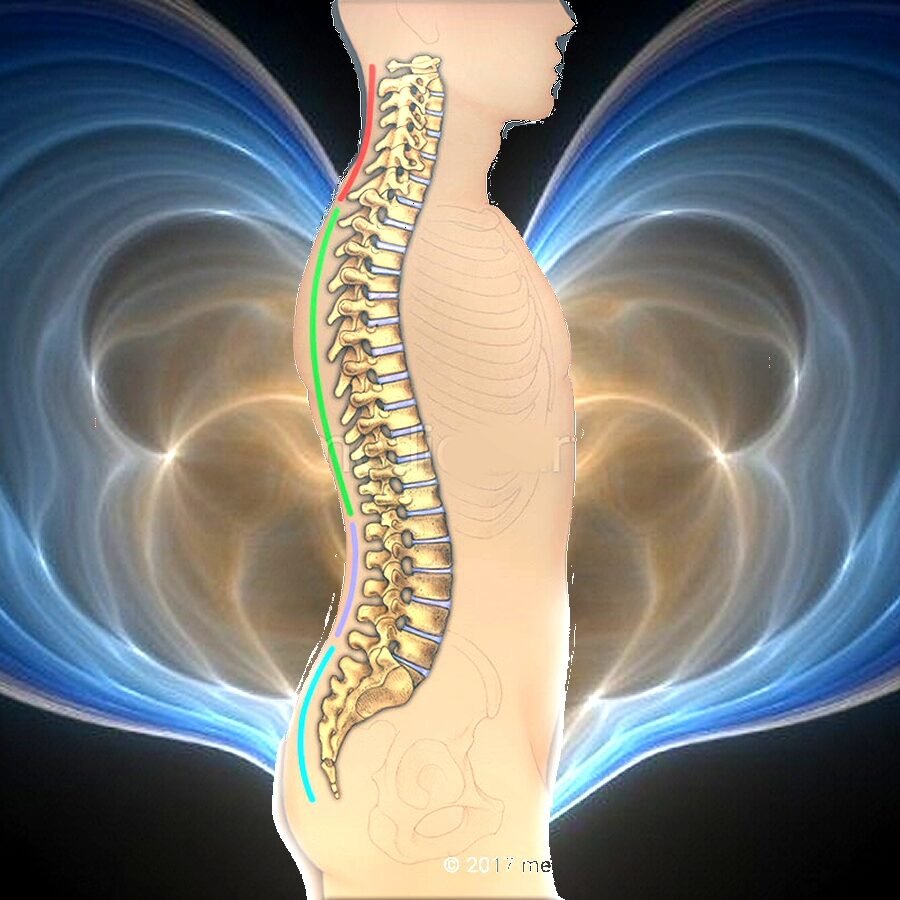 Back pain
As a fellow back pain sufferer Lisa and her coworkers can advise on exercises and remedies.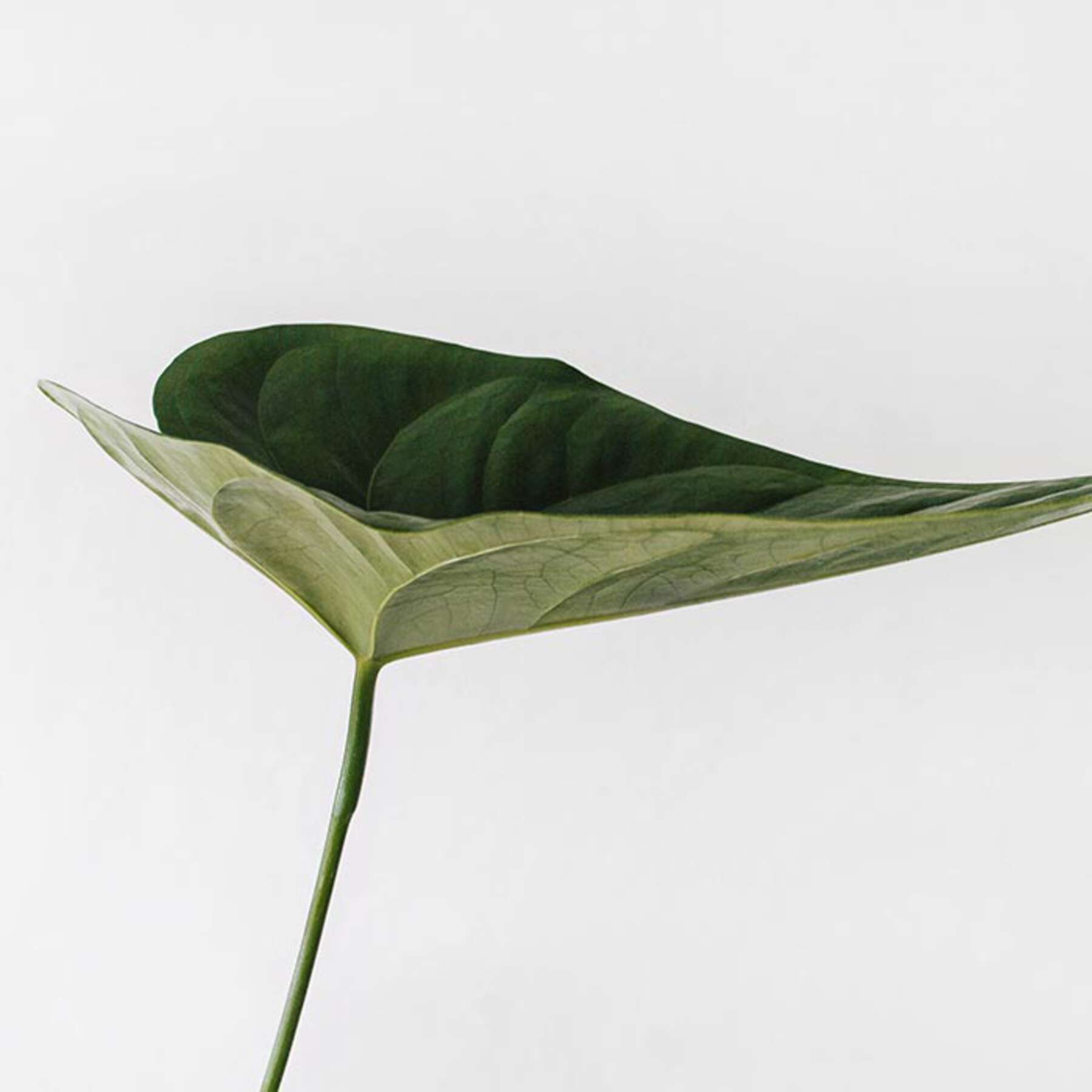 Natural oils
Nothing artificial or unhealthy. Pure exhilaration as we relax and pamper you.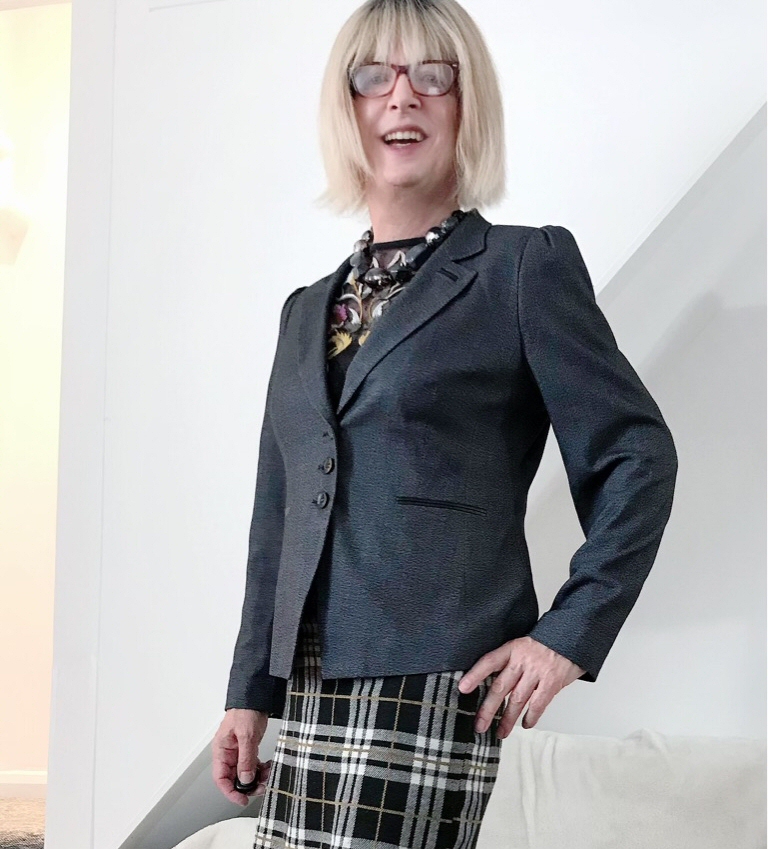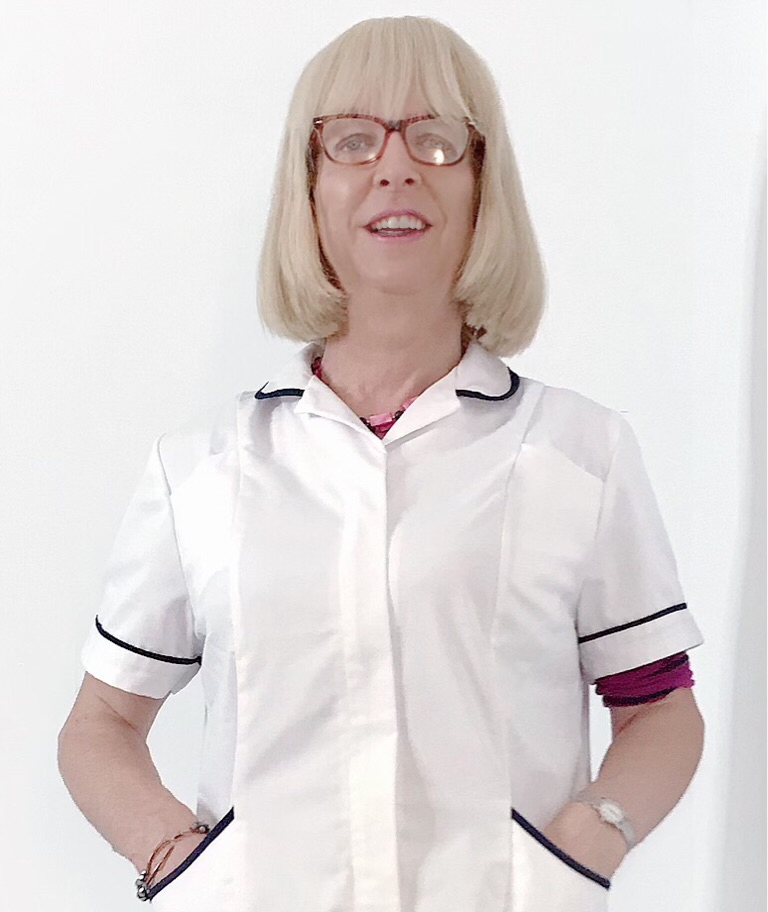 Our masseuse Lisa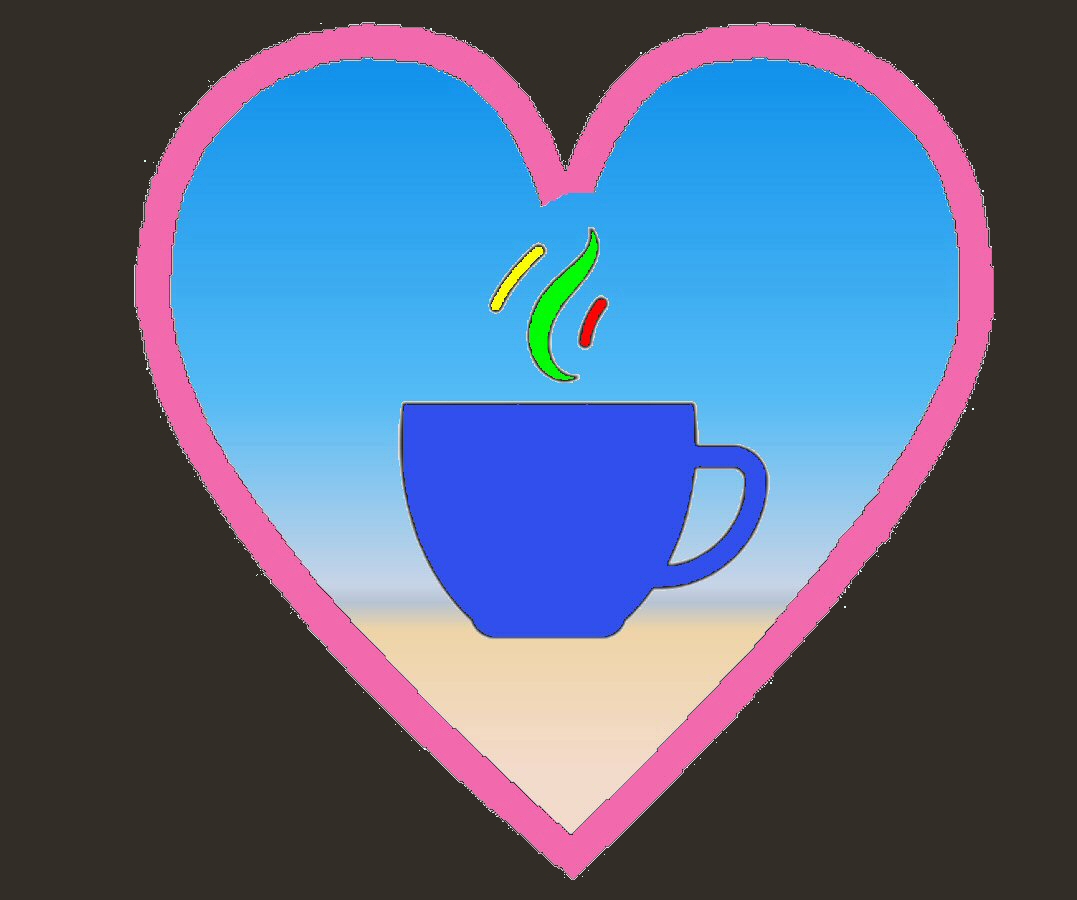 Total bliss is the end result! Stay for a cup of tea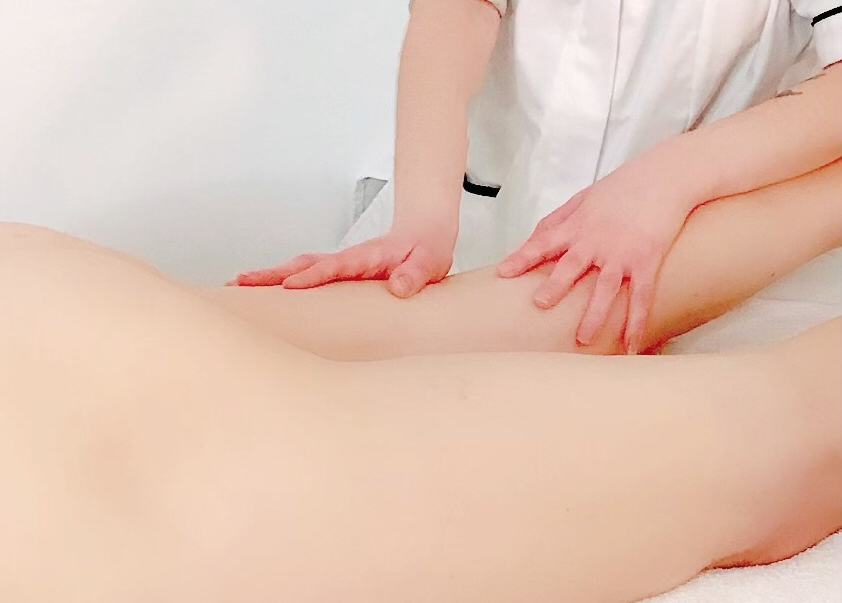 The masseuse performing your massage can become naked during the booking if requested. If you are shy we can mostly cover you with towels for modesty.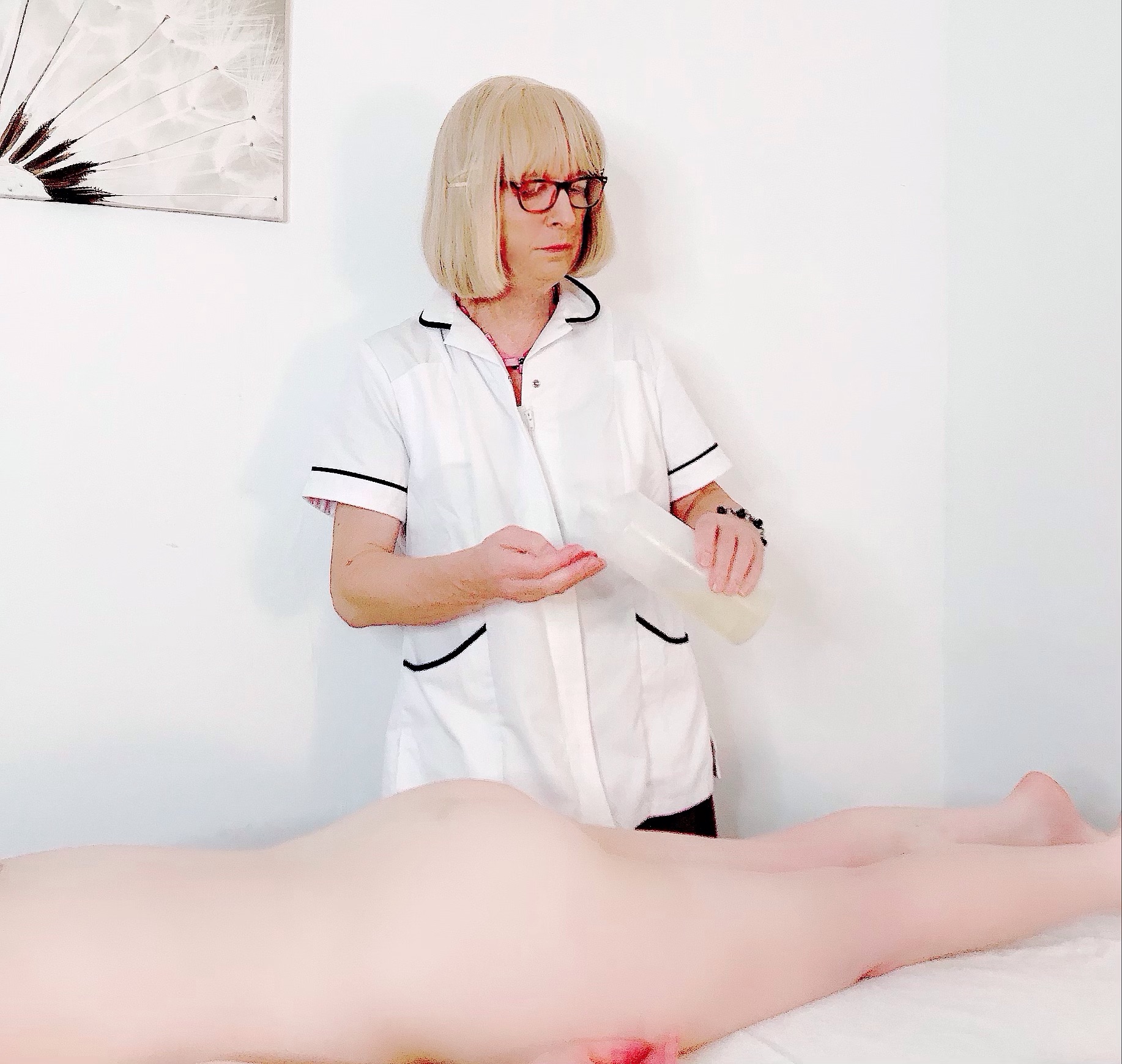 Nothing like the firm hand of an experienced older female caressing your tired muscles.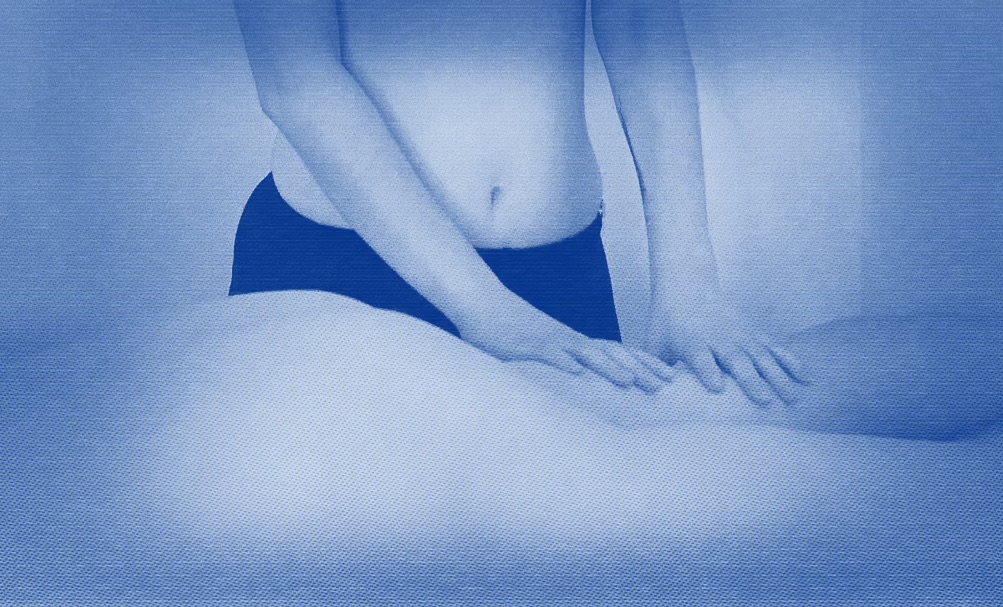 Private house close to Cheltenham High Street. 07511 440783